Investing: where to start
Posted on September 15, 2021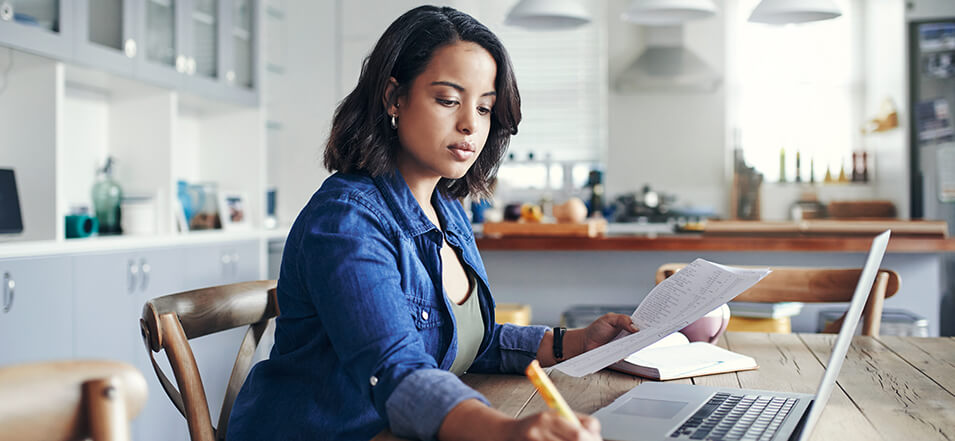 The best time to start is now.
There's an old proverb that sums it up well: "The best time to plant a tree is 20 years ago, but the second best time is now." Think about how pleased you'll be with yourself 20 years from now if you start investing today. The fact that you're here researching your options means you're on the right track.
Getting Ready
When you are new to investing, you are bound to have lots of questions. Let's take a look at some of the initial steps you can take towards making your money work for you.

1. Evaluate Your Debt.
First off, let's think about debt. Some debt is necessary, and even good. Think about an auto loan for a reliable vehicle or a home mortgage. Both are great! You need a place to live and a car that will get you to work on time.

In broad strokes, if debt opens a door to build wealth, it is generally a more favorable financial decision. If your debt falls exclusively in the expense category, you may want to take a closer look at it to be sure it is necessary.

You probably want to avoid or pay off certain types of debt before you start investing. Consumer debt, like traditional credit cards and store card debt, is a great place to start.

2. Look at Your Budget.
Do you ever feel like your paycheck is gone and you're not sure where it all went? Read our article on starting a budget to get a better understanding of the expenditures that may be draining your account.

Make paying off debt part of your budget. Consider the interest rates on your various debts and prioritize paying off your high-interest debt. In general, the faster you can afford to pay off debt, the less interest you'll have to pay.

Try our budgeting calculator! They'll help you answer questions like "Should I pay off debt or invest in savings?" and "What's it worth to reduce my spending?"

3. Start an Emergency Fund.
Now that you have a firm grasp on your debt and budget, it's time to start an emergency fund. This fund will give you peace of mind when the unexpected happens, and you'll be better equipped to deal with any hardships life throws your way.