Mortgage Calculators for You
Posted on November 22, 2022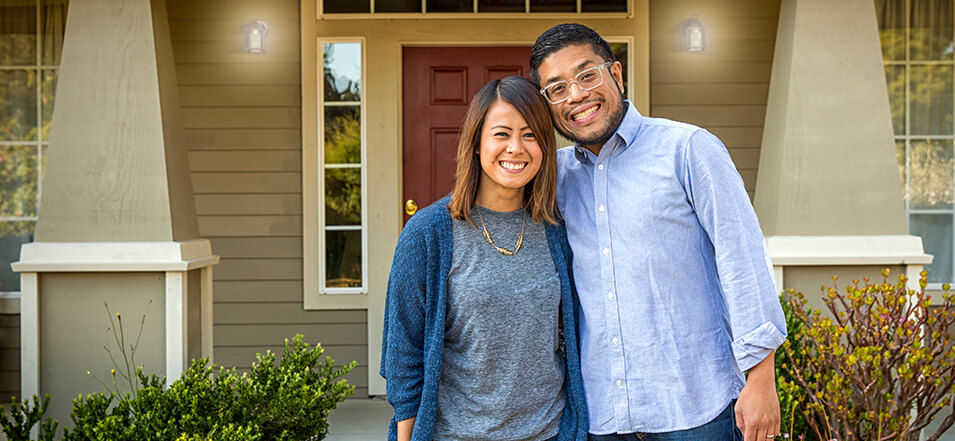 Home equity is a powerful financial tool. You may be considering buying a home to start building equity, or you may have built some equity already and want to make the most of it. Our mortgage calculators are a quick way to see what different mortgage moves could mean for you. Did you know that for many people, a monthly mortgage payment is about the same as rent? If you're currently renting, see if this is the case for you. Use this calculator to compare rent to the principal and interest costs of a mortgage, plus the homeownership extras like property taxes, insurance, and upkeep. If you're thinking of buying a home, do yourself a favor and get a firm idea of your price range before you start looking and fall in love with something. You may need to be a little flexible with your wish list to stay within a comfortable monthly payment zone based on your income, down payment, and interest rate. Use this calculator to get some clarity. Ready to zero in on your monthly mortgage payment? With this calculator, you can quickly plug in the four key numbers that determine your payment: home price, down payment, loan term, and interest rate. This calculator also gives you an easy way to play with "what if" scenarios, like "what if I put a little more down?" or "what if I get a little lower interest rate"? Once you have home equity, you may be able to convert it to cash through a cash-out refinance. Common reasons people take cash out of their homes are to make home improvements, consolidate higher-interest debts, or cover college expenses. Use this calculator to see how different cash-out amounts translate to monthly payments.

Our calculators are an easy way to start comparing your options, but when you're ready to move forward with a home loan our mortgage experts are your best bet. They'll learn about your unique financial situation to match you to the best product for your short and long-term financial goals.1 Plus they'll be able to tell you the mortgage interest rate you could qualify for. To connect with a mortgage loan originator, call 1-800-914-8224 or complete this brief online contact form.

1This is not a commitment to lend. Not all borrowers will qualify.