Planning for Your Finances
Posted on January 10, 2020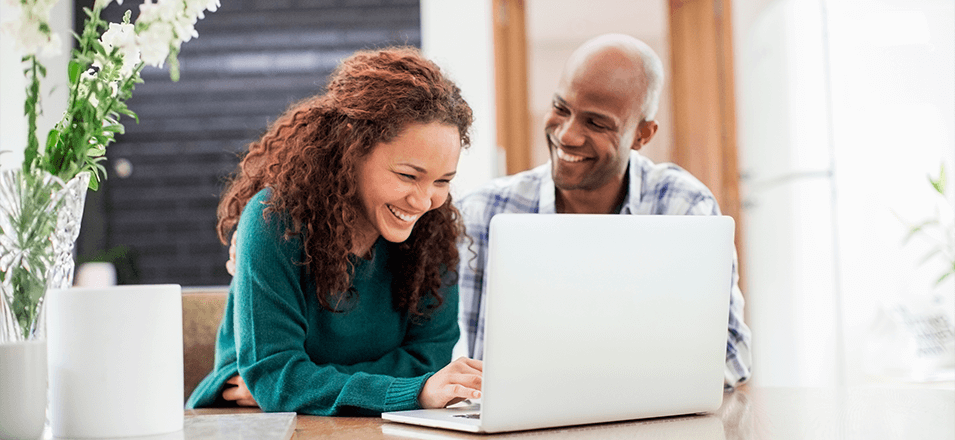 Every stage of life has financial implications—from planning for a new family member, to planning for retirement and everything in between. A strong financial plan, complete with goals and budgeting can set you on the right path toward a healthy financial future.

As your life changes, you might find that plans change too; therefore, you can take the money you were contributing toward a certain goal and shift it toward another. Most importantly, keep your financial plan handy so you can revisit on a regular basis in order to reevaluate and stay focused on what you want to do in life.
Budgeting doesn't have to be tough. At the basic level, it's making smart decisions about how you manage your income and expenses. The key is to minimize, or better prepare for, unexpected money needs with a solid budgeting strategy that includes building up your savings.
First comes love, then comes sharing your finances. Embarking on your new life together is exciting, but often involves reevaluating your financial situation as a family. From planning the wedding to adding new family members in subsequent years, managing your family's finances is an important part of any plan.
Whether preparing your little one's future or planning for yourself, it's never too early to begin saving for college. One good option is a 529 college savings plan. As an investment, the sooner you start saving, the more you'll earn with it.
Retirement always seems so far away, but now's the time to nurture your nest egg so you can enjoy a more financially secure life later. With a myriad of investing options to choose from, the right plan comes down to your personal goals.
Even when you have a solid financial plan, the unexpected happens. There's only so much preparation you can do in life, but planning for those situations early on can save you a major headache down the line.