Scam Alert: Beware of Home Warranty Expiration Letters
Posted on September 19, 2022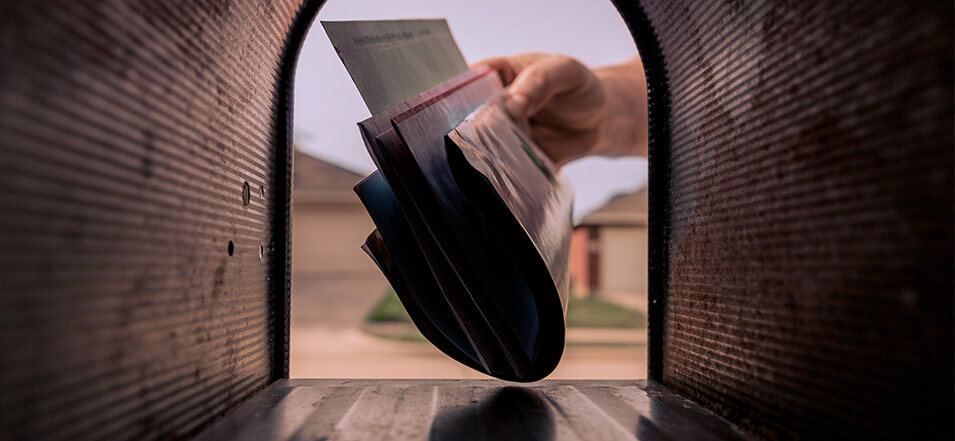 Unfortunately, when you close on a mortgage—or complete any number of financial transactions—hackers are on the prowl for your information and ready to target you with communications that sound legitimate but aren't. Check out some ways to spot what's known as a "predatory" communication that you should absolutely ignore. If you're ever in doubt, contact United Community Bank, and we'll help you sort it out.

1.Trust Your Gut
You may receive a communication that says it's from United, but the logo, address, and general style don't seem quite right. Listen to your instincts and call us at 1-800-822-2651 before you take action.

2.Don't Engage
You'll likely be asked to call the phone number or email the address listed on the communication in question. These actions can open yet another door to hackers who are highly skilled at eliciting even more information from you that you don't want them to have.

3.Understand the Principles of Social Engineering
Predatory home warranty scams often work because they're based on the principles of social engineering, a type of cybercrime that relies on building false trust and manipulation. Just enough elements may seem legitimate, even as others seem off. Threats of fees, cancellations, and fines often add pressure to the situation to get people to act.

4.What's a Home Warranty Anyway?
A home warranty has nothing to do with your mortgage or home equity line of credit (HELOC). It's a relatively small type of insurance policy that pays out if appliances or heating, ventilation, and air conditioning (HVAC) systems need to be replaced, usually within the first year or two of buying a home.

A home warranty is often thrown in from the seller to the buyer at a home's closing as a relatively inexpensive way to offer a perk that closes the deal. Predatory communications will amp this perk up as having something to do with the purchase itself.

Remember, United is here for you to help keep your finances safe.