The Online Fraud Glossary
Posted on January 27, 2022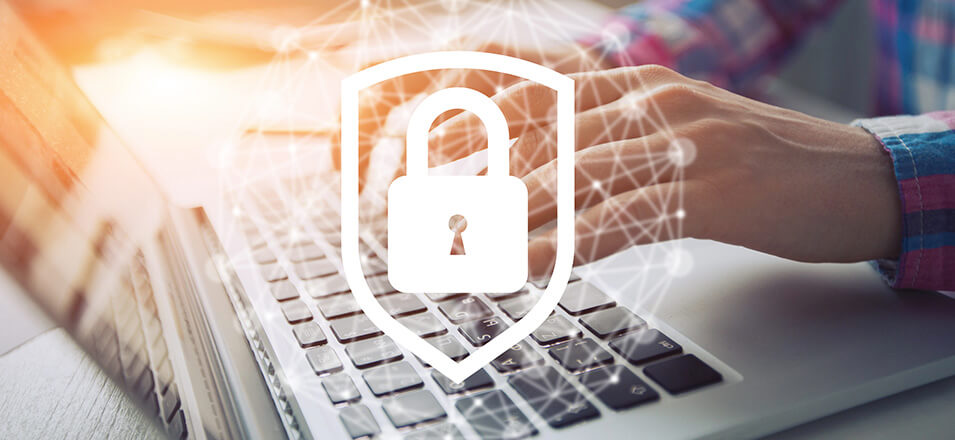 Protecting yourself from online fraud and scams requires an understanding of how criminals operate so you can avoid their traps. Fraudsters want access to your account numbers, passwords, Social Security Number and other confidential information. Here's a checklist of their favorite tactics.
Phishing: This refers to a fraudulent attempt to obtain account information via email. Multiple phishing scams exist with the purpose of enticing you to click on a link and provide your information.
Vishing: With this tactic, scammers place phone calls and attempt to trick you into providing personal information.
Smishing: Similar to phishing, this tactic involves scammers sending millions of text messages to mobile phones with the same motivation of accessing your sensitive information.
Malware: Malicious software is a serious and common threat that's typically used to steal your personal information. The most common avenues for implementing malware are email with links or attachments, website, phishing and scam emails and social media networks.
Social Engineering Scams: Many scams can fall into this category, including phishing, vishing, fake checks and many other tactics.
Spoofing: This is the practice of tricking you into thinking you're looking at a trusted brand's website and encouraging you to provide sensitive information about yourself and your finances.
Fraudulent Email: This involves sending spoofed email and pretending to be a valid sender (e.g. a trusted merchant or friend). This type of email can be used as a gateway for various scams.
Spam: This is the general term for the mass quantities of junk emails you receive every day. Be careful of opening these messages or clicking on any links.
Email Account Takeover: People's email accounts are hacked every day, and scams can occur if people use your email account to trick others.
Bank Account Takeover: This is when criminals gain control of bank accounts by stealing the victim's online banking credentials.
Online Romance Scams: Criminals know people use online services to meet others. Scams can occur when you are defrauded by someone you think you know and trust.
Online Privacy Services: Software services that promise to safeguard your privacy may actually be doing the opposite. Be sure to thoroughly understand how the services work.
Internet Purchases: Stay safe when shopping online by doing business only with merchants you know and trust and ensuring their site is properly safeguarded by looking for a locked padlock icon in your navigation bar. It's a best practice recommendation to use a credit card for online purchases.
Fake Checks: This old scam is still successful, unfortunately. These checks can look like lottery proceeds or could be sent to victims under the guise of being payments for at-home work.
Prevention: Learn more from the Federal Trade Commission's OnGuard Online.