What Can Lending Calculators Do for You?
Posted on February 16, 2023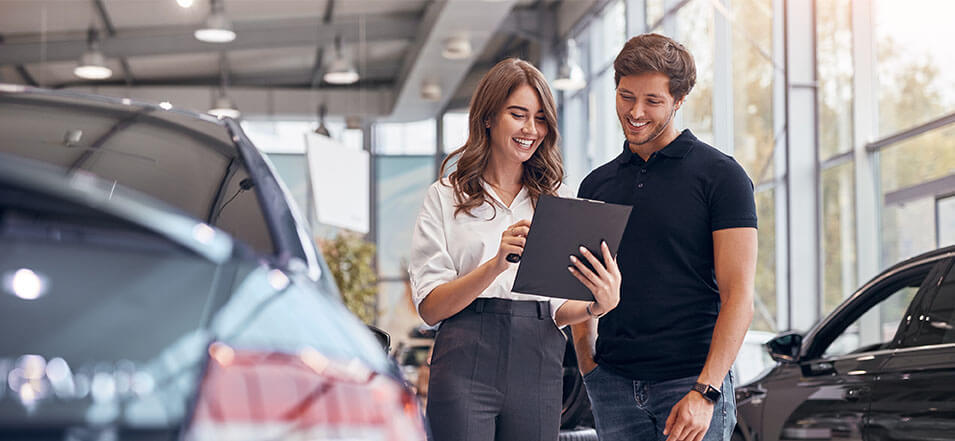 When you're thinking about a loan—whether it's for a car, home improvements, or anything else—your first question is probably, "Can I afford this?"

An online lending calculator is a quick and easy way to get an idea of how a loan could fit into your budget. These calculators let you plug in different loan amounts, interest rates, and terms. In seconds, you can get a good idea of how much your monthly payments might be and how long it might take to pay off the loan.

Keep in mind that calculators only provide estimates. They don't provide a guarantee you'll be approved for a loan or set the specifics in stone.
Auto Loan Calculator
If a new car or truck is on your wish list, check out United's Auto Loan Calculator. It lets you play around with different vehicle prices and downpayment amounts to help you figure out what's affordable for you.
Enter just four numbers to get a good idea of what your monthly payment could look like:
Vehicle price
Downpayment
Length of loan
Interest rate
If you want to take a deeper dive, this calculator offers a more advanced option that takes into consideration the value of your trade-in, your sales tax rate, and other fees.
UCB Loan Calculator
A personal loan is often a good alternative to racking up credit card debt, which typically has higher interest rates. Our Loan Calculator estimates not only what your monthly payments will be, but also the total amount you'll pay in the end, including interest. With rising rates, a fixed rate loan will help you save interest and amount of time paying on revolving credit.

Just enter your desired loan amount, the length of time you'll need to pay it back, and the interest rate.
Home Equity Line of Credit Calculator
Our HELOC Calculator makes it easy to see how much cash you could borrow against the equity you have in your home. All you need to know is your home's appraised value and the total amount of the outstanding home loans you already have.

United has a lending calculator for just about every scenario. Check them all out here. When you're ready to take the next step, our UCB loan experts are here to help.