Added Homebuying Costs to Budget For
Posted on February 16, 2022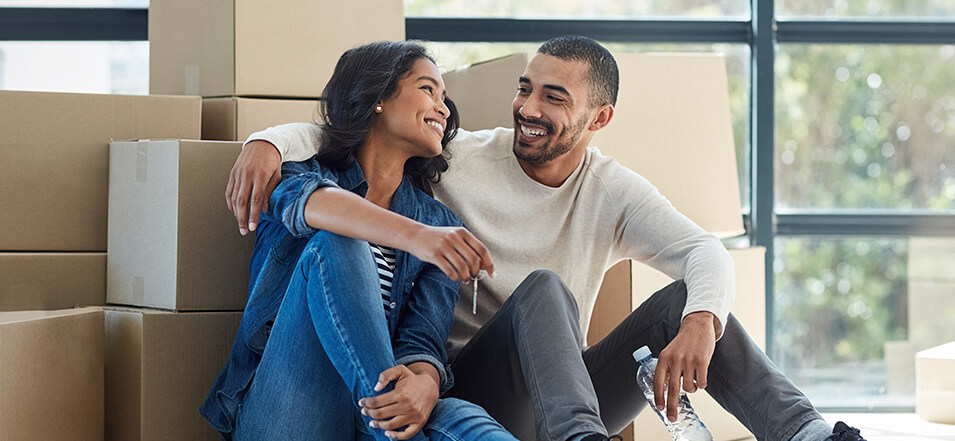 When it comes to buying a home, there are costs you're probably well aware of. You've likely thought about how much you need to save for a down payment and what price range you're comfortable with. But before you go under contract, we want to make sure you budget for the added costs that come with purchasing a new home, so you're not caught off guard during the home-buying process or after closing.1
Added Costs Paid at Closing
Closing Costs: If you're in the market for a home, there's a good chance you've heard of closing costs. This is the amount of money needed to cover the fees and expenses that go into purchasing a home beyond the actual price of the house. We're talking about things like lender fees, attorney fees, and title insurance. The exact amount varies from buyer to buyer, but you'll get a good idea of how much you'll pay in closing costs when you receive your loan estimate, or LE, at the beginning of the loan process. The LE details how much you'll end up paying over the life of the loan, along with those closing costs.

Escrow: A big portion of your closing costs will go toward your escrow accounts. These are accounts set up to hold the money that will be used to pay your property taxes and insurance. Your lender collects this money up front to make sure there's enough in your account to pay these bills on your behalf the first time they come due. After you close on your home, a portion of your monthly mortgage payment is deposited into your escrow accounts so that there's always enough money to cover those annual expenses.
Added Costs Paid Out of Pocket
Inspections: After you go under contract, you'll have the option to bring in inspectors who can take an objective look at the property to give you an idea of exactly what kind of condition it's in. You'll likely schedule home and termite inspections, and may also consider other inspections like HVAC, structural, and air quality inspections, depending on what the initial home inspection uncovers.

Appraisal: When you finance a home, your lender will require an appraisal. The appraisal provides an objective estimate of the home's market value and makes sure the purchase price is fair for you. This is a service you pay for at the time it's performed. You can expect the fee to be about $500, although that can vary based on the location and the size of the property you're buying.

Moving Expenses: Once you buy the house, you need to move in! And that comes with its own set of expenses. Hiring movers, renting a moving truck, purchasing boxes, and storing items can add up.

Cosmetic Updates: Even if your home is turnkey ready, there are probably some small changes you want to make so it feels more like home. Cans of paint, window treatments, and new furniture are just some of the cosmetic updates that could come with price tags that surprise you.

Ready to talk through a plan to cover your purchase price, down payment and other costs that come with buying a home? Our team of mortgage experts is here to help you every step of the way with mortgage products designed to fit your lifestyle and your budget.2 To learn more about your options, connect with a local lender or start your application now.
1Informational only; consult tax, legal and/or accounting advisors before engaging in any transaction.
2Not all borrowers will qualify. This is not a commitment to lend.