Banking Considerations when Changing Jobs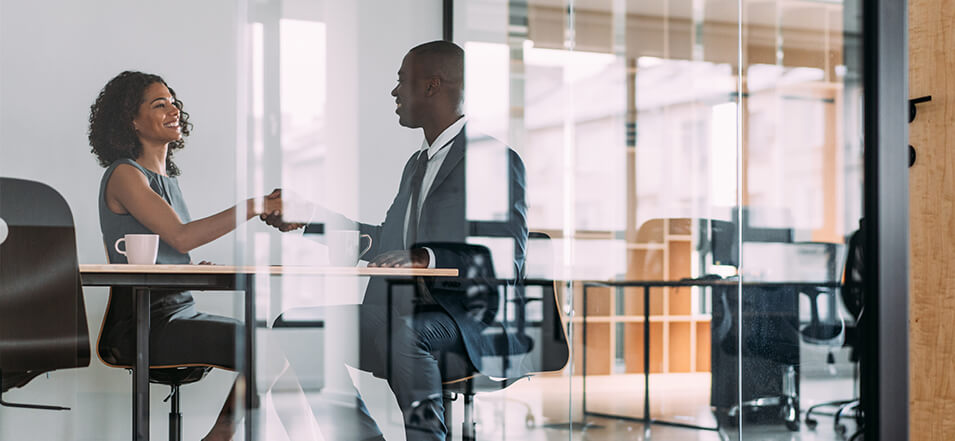 If you're going through a job change, it's important to review your bank accounts and understand how the change may affect what you need now.

The most common banking changes are losing access to a company: If you use a company credit union as your primary source of personal banking, you may also want to re-visit whether it's going to remain convenient in your new work routine.
Look at your debt.
Will your income go up or down when you change jobs? If it's going up, congratulations. Consider increasing your payments on credit cards to improve your credit score and save on interest in the long run. If it's going down, you still have options. Think of ways to tighten your budget so you don't fall behind on payments. The United Budget Builder can help you estimate how much you spend each month and what you spend it on. Visual breakdowns make it easy to see where you stand.

Look at your savings.

This is also an excellent time to set short- and long-term savings goals. Short-term goals might include establishing an emergency fund or making a down payment on a car or home. Long-term goals might include paying for a child's education or living well in retirement.
Take a breath.
Any major life change will come with a gamut of emotions. Change can be hard, but it always comes with opportunities you can take advantage of. And it's easier to manage any big change or undertaking by splitting it into smaller, quickly achievable steps.

Here's a checklist of potential banking changes you can work through one by one:

Job change banking checklist
401(k)
HSA
Checking
Savings
Credit cards
Other loans
If you get stuck on something, don't worry; you have support. United is here to talk everything through and make recommendations based on your specific situation. Just stop by your branch or schedule an appointment online.