Break the urge to impulse spend!
Posted on August 03, 2020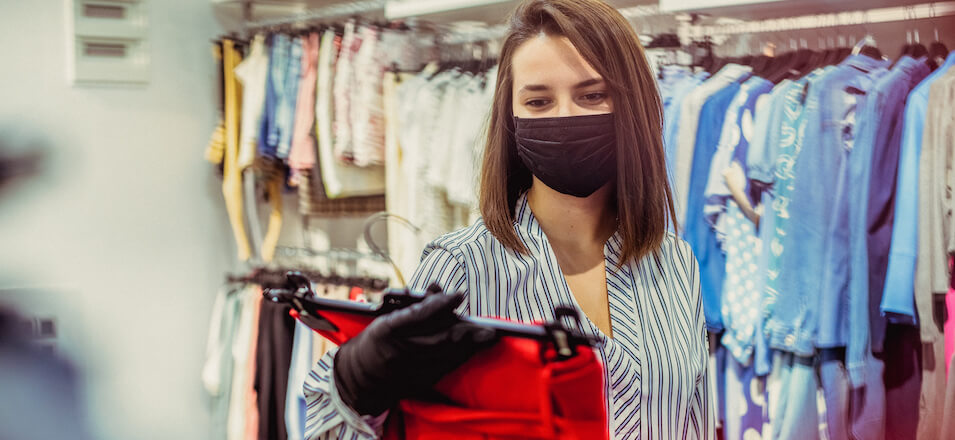 With the economy gradually reopening to eager consumers, the urge to impulse buy is more prevalent than ever. Even if you're not comfortable shopping in physical shops or stores at the moment, online vendors have begun offering major sales and deals–a particularly tempting spending opportunity to those browsing the internet out of boredom or those looking to purchase something exciting or new in a time of monotonous familiarity and tiresome solitude.
Here are some tips to help save some cash when you're hit with the urge to impulse spend:
1. Ask "do I need it?"
When you impulse spend, it is less of a decision and more of–you guessed it–an impulse. Instead of stopping and carefully considering the purchase, you see it, you like it, you want it, you buy it (looking at you, Ariana Grande). One of the best ways you can save money and avoid impulse buying is to simply stop and think before you buy. Maybe even wait a day or two before buying, and if you are still thinking about the item, you will feel better about making the decision to purchase because you now know you really wanted it!
Helpful hint: When online shopping and deciding whether or not to purchase an item, add it to your cart, but don't complete the purchase. You're effectively saving the item for later if you do decide to buy. Plus, the vendor just might send you a promotional code to incentivize you to complete the purchase! Win-win.
Try it out! The next time you look at some new item that you really like, consider asking yourself the question, "Do I need it?"
2. Create a detailed budget
Put those excel skills to good use outside of the office! An extremely important piece to overall financial health is a detailed, up-to-date and accurate budget that you can always access. People who have a functional budget are less likely to impulse spend because they are constantly tracking exactly where their money is being allocated in their daily lives and what money is left over for personal items or mini shopping sprees.

Build My Budget
Helpful Hint: If you are an avid impulse spender and need to gradually break the urge, try allocating a small sum of money to impulse purchases. Each month, decrease your impulse fund until you are satisfied with the sum or until it hits $0! Be sure to track your progress and hold yourself accountable.
3. Say no to subscriptions
Many stores or sites will ask you if you would like to receive "special deals" or "can't miss opportunities" via email at check out. It's oh-so-simple to click the "yes" checkbox, especially with the promise of future deals, but be wary of doing this. When you subscribe to a slew of marketing emails, you'll not only end up with tons of junk emails, but an avalanche of sale promotions featuring the company's best and most enticing items. With a simple click, this fuels future impulse spending by layering on the perceived savings of buying a tempting product at a special rate. If you're trying to not impulse spend, don't sign up for more email subscriptions.
Helpful Hint: take some time to go through your inbox and unsubscribe to from a few subscriptions per day (depending on how many you receive). Try to have as few subscriptions in your inbox as possible!
Next time you feel that urge to impulse spend creeping up, consider these tips to lock down your card and save your money for other expenses. Trust us, your wallet will thank you!