Buy vs. Rent
Posted on September 04, 2019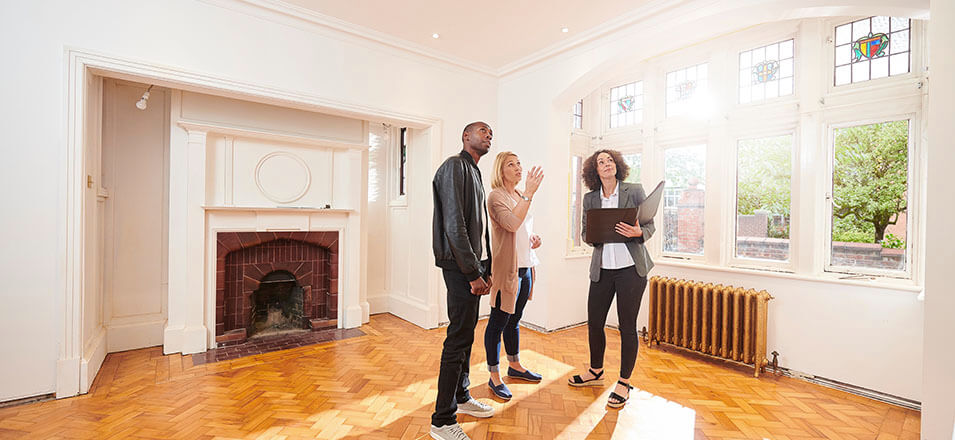 For many, owning a home is the fulfillment of the American Dream. Our Mortgage Services team can help turn your dreams into a reality. Purchasing a home can seem a daunting task, as it's one of the biggest financial decisions you may make. Our team of mortgage experts provides individual attention and guidance through the entire home buying process and works with you to determine which option is right for you. Let's start with the benefits of buying and renting to find your best fit:
Advantages of Buying
Build Equity
You build equity in your home over time as the property appreciates in value. You may use the equity in your home to secure a loan.
Gain Tax Advantages
The interest and taxes you pay on your mortgage may be tax deductible. Consult your tax advisor for details.
Stabilize Your Payments
Monthly payments are relatively steady if your loan has a fixed interest rate allowing you to more easily manage your budget.
Establish a Home for Your Family
A home provides a permanent place where your family can live, grow, and develop a closer connection with neighbors and community. You can also decorate and tailor your house to be your dream home.
Advantages of Renting
No Maintenance Required
If you need repairs, it is usually covered in your rent. No extra money comes out of your pocket.
Flexibility
If your situation changes and you need to move, it is much easier to switch to a month-to-month lease or sublet than it is to sell a home.
Avoid the Risk of Depreciation
There is no guarantee a home will increase in value, and it could decrease.
Personal Preferences Become Factors
Don't forget to take your personal preference into consideration. Home ownership can provide emotional satisfaction that you might not experience when renting. Owning a home means you're investing in a neighborhood and you can feel a closer connection to your neighbors and community because of your commitment. That said, you'll likely worry more about local politics that affect property and zoning, and you'll want neighbors who respect their properties to maintain the neighborhood's value. As a renter, you can simply leave if you grow dissatisfied with your neighborhood.
Weigh all personal and financial factors to determine whether buying or renting is best for you. And, turn to United Community Bank for financing options that help you get the most out of your money.