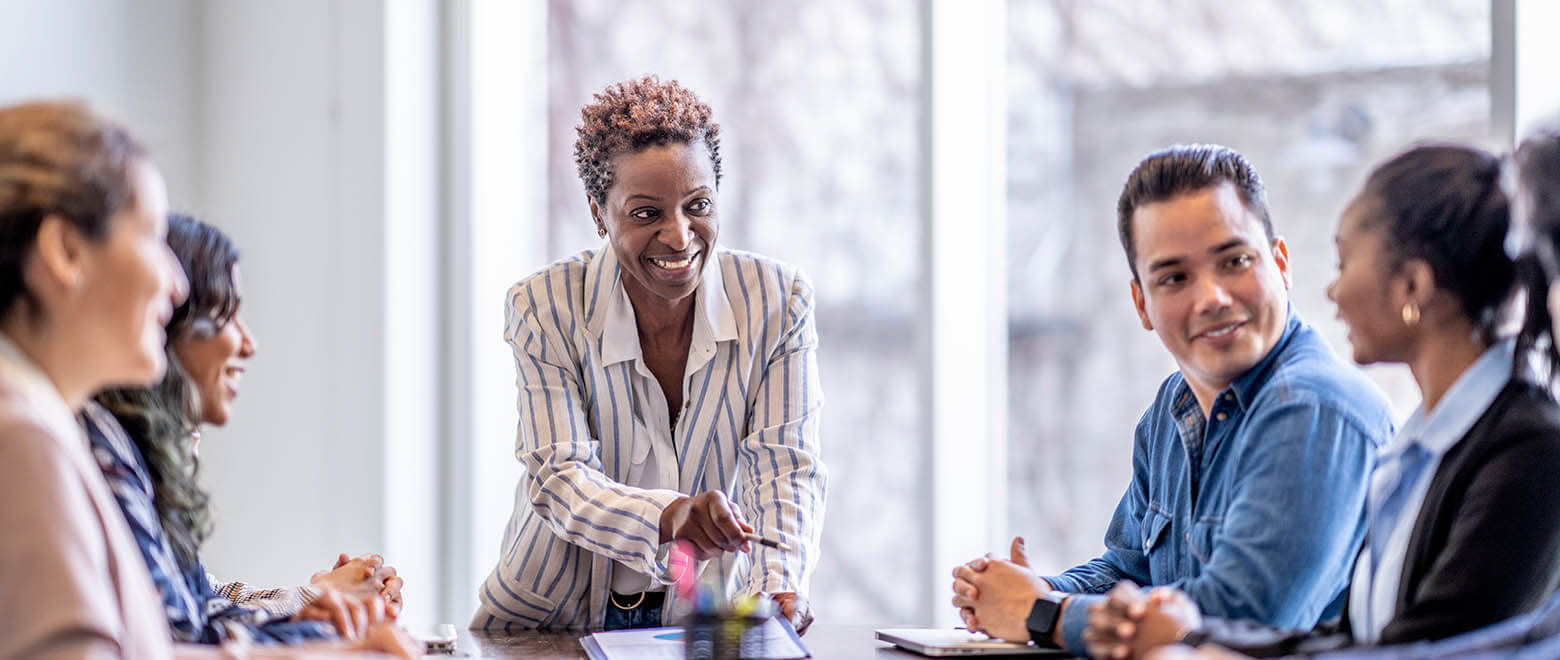 Investing in Your Future
Grow and preserve your wealth, benefit from one-on-one expert guidance, and progress towards retirement when you partner with our wealth professionals to plan for your future.
Economic and Markets Update
Get new and timely insights from the experts in our Wealth Management Division in the latest installment of our Economic Overview series.

Sign up for our newsletter to receive the latest economic updates in your inbox.