Disaster Recovery Scams to Be Aware Of
Posted on October 13, 2022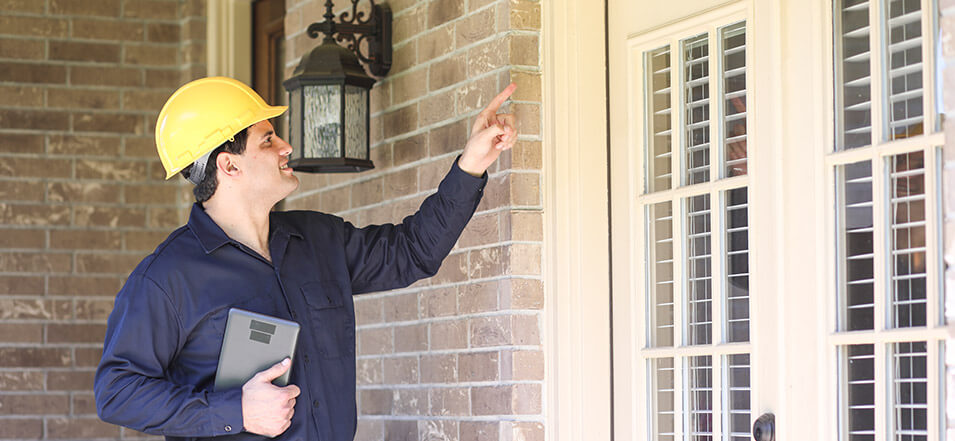 After a natural disaster like Hurricane Ian, it's our priority to help our customers and our community. Unfortunately, scammers use those times to earn more money by taking advantage of those impacted and those looking to help.

Here are a few of their methods to be aware of:

Scammers may pretend to be safety inspectors, government officials trying to help, or utility workers who say immediate work is required. Always ask for identification to verify whom you are dealing with and never share personal information such as SSN or account numbers.
FEMA impersonators charging application fees. If someone wants money to help you qualify for FEMA funds, it's a scam. Download the FEMA Mobile App to get alerts and information.
Home improvement and debris removal scams. Unlicensed contractors and scammers may appear in recovery zones with promises of quick repairs or clean-up services. Walk away if they demand cash payments upfront or refuse to give you copies of their license, insurance, and a contract in writing.
Rental listing scams. Scammers know people need a place to live while they rebuild. They'll advertise rentals that don't exist to get your money and run. Do not wire funds or give out account information until you have met and signed a lease agreement.
Charity Scams. Scammers will often try to profit from the misfortune of others, sometimes using familiar-sounding names or logos. Research organizations before making a donation. Never donate with a gift card or cryptocurrency.

If you've been impacted by a natural disaster, please don't hesitate to let us know how we can best serve you. We are a phone call away should you need to reach us about your account.

For up-to-date resources and information on the federal response to Hurricane Ian, visit fema.gov/disaster/hurricane-ian. You can also apply for assistance at disasterassistance.gov or by calling 1-800-621-3362.

As always, if you think you're the victim of fraud or that someone is attempting to access your personal financial information, contact us immediately. We'll help you take the next best steps.