Financial Planning for 2023
Posted on January 03, 2023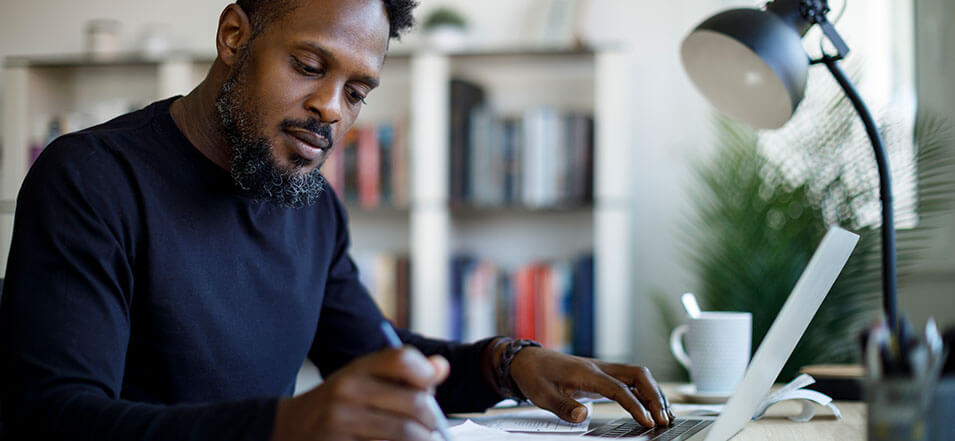 Kickstart Your Savings
Saving takes some discipline, but setting a goal goes a long way. Think about how good it would feel a year from now to have money set aside. Saving even just $10 a week adds up to more than $500 in a year. Here are some small goals to start with that I see all the time:
Emergency fund
Moving expenses
Car down payment
Home down payment
Vacation
Holiday gifts
Wedding
What goal would be worth it to you?
Savings Account Options
You have several savings account options depending on how much you can save, how soon you'll need to access your savings, and how much interest you'd like to make. They include:
Get the kids involved.
It's never too early to encourage your kids to get into the habit of saving, too. Check out these United savings accounts designed just for them:
Consider the long term.
If you have an employer that offers a long-term savings plan like a 401(k), take full advantage—especially as you get older and want to maintain a good quality of life in retirement.

If you don't have an employer-sponsored 401(k), you're not out of luck. Plenty of other long-term savings tools are available, including an Individual Retirement Account (IRA) from United.

Some people have a hard time getting started because they're not sure how much they can actually afford to save. I recommend starting with a budget. Here's a great calculator that makes it easy: United Budget Builder. It steps you through estimating how much you spend on food and other essentials and gives you a visual breakdown.

What's left over for savings? If it's not much, what could you cut back on to be able to save? And what goal would motivate you to stick with it?

No matter what your goals are, we're here to help you get there. Stop by your branch or schedule an appointment online.