Caring for you—tips to avoid COVID-19 scams.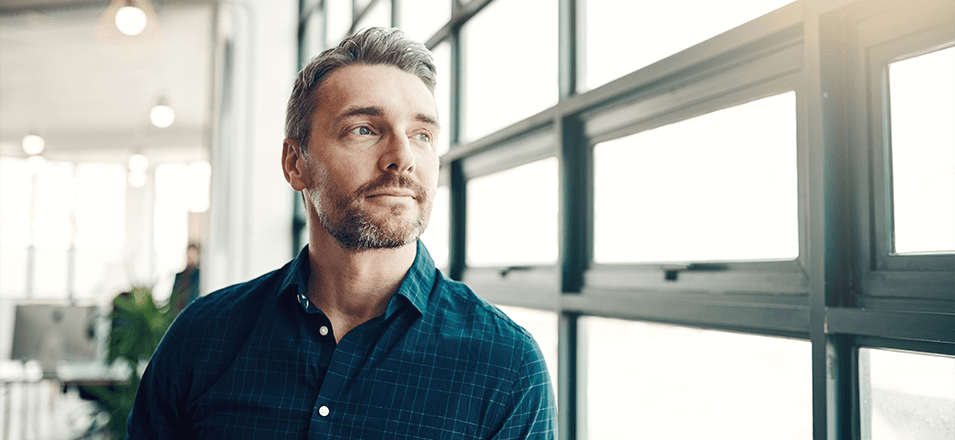 During a time of widespread anxiety and uncertainty, fraudsters like to take advantage of your fears and capitalize on them with an increased amount of scam attempts. Let us help you fight back with tips on how to protect yourself and your family.
Be on the lookout for charity scams.
Many scammers take advantage of those wanting to help others in need by looking for donations for non-existent organizations. If you are concerned about who you are donating to, check the Federal Trade Commission's list of organizations for more information.
Hang up on robocalls.
Robocalls have been around for years, but in this time of crisis, many are offering Coronavirus treatments and work-at-home schemes. Remember, if it is too good to be true, it probably is.
Do not respond to texts or emails about checks from the government.
Remember, the government or bank will never text, email or call you to ask for information in exchange for financial benefits. Be on alert if asked to provide your social security number or account number. An example of how a scammer may be trying to impersonate the government is by claiming to be the IRS. They may emphasize words such "stimulus check" or "stimulus payment" Anyone who is asking for information in exchange for money is a fraudster. For more information on this type of fraud attempt, check out the IRS's Coronavirus-related scams article.
Be aware that phishing attacks are increasing.
Cybercriminals are sending emails with attachments including the "latest Coronavirus statistics." If the attachment is clicked, it will likely download a malicious software onto your device. This software will allow cybercriminals access to your computer, keystrokes or your personal and financial information. Do not click links or open attachments from email senders you are unfamiliar with. If you are concerned you may be a victim of fraud, check out Norton Security's Online Scam article for details on how to spot a Coronavirus phishing email.
Be on the lookout for healthcare provider scams.
Many scammers are impersonating doctors and medical personnel by contacting their victims claiming to be treating friends or family for COVID-19. If this happens to you, hang up and do not provide any personal information. Call friends and family directly if you think you may be scammed. As many of us are navigating the new world of video-calling with friends, family and coworkers, we are becoming more susceptible to having our privacy breached. If recording your Zoom call, here are a few tips to remember. First, consider renaming your final file to something a stranger could not easily guess. The default file name can be easily accessed. Next, be careful where you post, as many video site accounts, such as YouTube, can be hacked. Lastly, never publicly share your Zoom "Meeting ID". Only send the link directly to the people you want to call.


United wants to help you stay safe during this time of uncertainty. If you are a United customer, feel free to reach out to our Customer Support team at 1-800-UCBANK1 or send us a message if you have any questions. For additional information on how our financial first responders stand ready to serve you from a social safe distance, visit us at ucbi.com/coronavirus. Let us care for you.