What is ACH fraud protection, and does my business need it?
Posted on September 24, 2021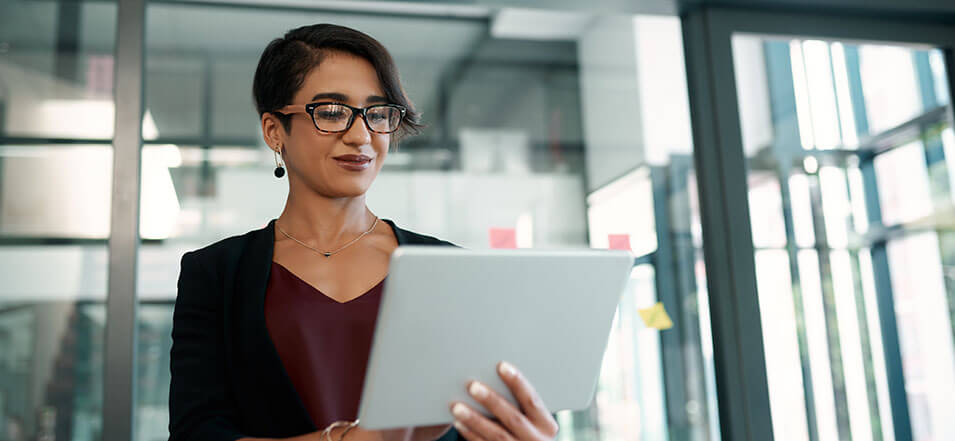 Considering all the challenges business owners face in today's economy and environment, ACH (Automated Clearing House) fraud may not be top of mind. Over the years as online transactions have increased, however, so has this particular type of fraud. Understanding the territory so you can guard your business against the risks is very important.
What is ACH fraud?
The Automated Clearing House, or ACH for short, is a system for electronic funds transfers including payroll, direct deposit, tax refunds or payments, consumer bills, and many other US payment services. While more secure than issuing checks, ACH transactions can still pose a significant fraud risk. Fraudsters only need access to a business checking account number and bank routing number to gain access to funds through the ACH network, making it a very lucrative method of fraud for criminals, and incredibly inconvenient for businesses left to deal with the financial fallout.
How to prevent ACH fraud
Fortunately, there are guardrails you can put in place to protect yourself from this type of payment fraud. Programs like ACH Debit Filter automate fraud prevention efforts by running all payments against a preauthorized list of companies or individuals. These may include rent payments, taxes, insurance premiums, payroll and other routine business transactions. If a transaction is posted that is not on the approved list, you are notified to review. You can even personalize rules for approved vendors and designate things such as the amount they are allowed to debit as well as the frequency of their transactions. If an approved vendor makes an attempt outside of these parameters, you'll receive a notification for that as well.

In application, this is a powerful tool that puts the control in your hands. Your recurring and trusted transactions can clear without any speedbumps, but new charges from new vendors that you've not identified in the system portal will be flagged for review. If the activity is suspicious, you can quickly deny the charge and retain full control of your payments.

If you have a situation where you'd prefer extra protection and oversight for a particular account, you can set up ACH Debit Block. This service ensures no checks or drafts can be made on the account when a block is established. This is most commonly utilized with collections or deposit-only accounts and can be another extra security measure to protect your money from falling into the wrong hands.
Get the right expert on your team!
At United, we understand no two businesses are the same, and we don't expect their treasury management needs to be the same either. Our team is committed to understanding you and your business on a personal level. Our tailored approach to treasury management solutions provides the customization you need to protect your business from fraudulent activity to keep things moving in the right direction. Get started today with a conversation with your local banker or a Treasury Solutions Consultant.