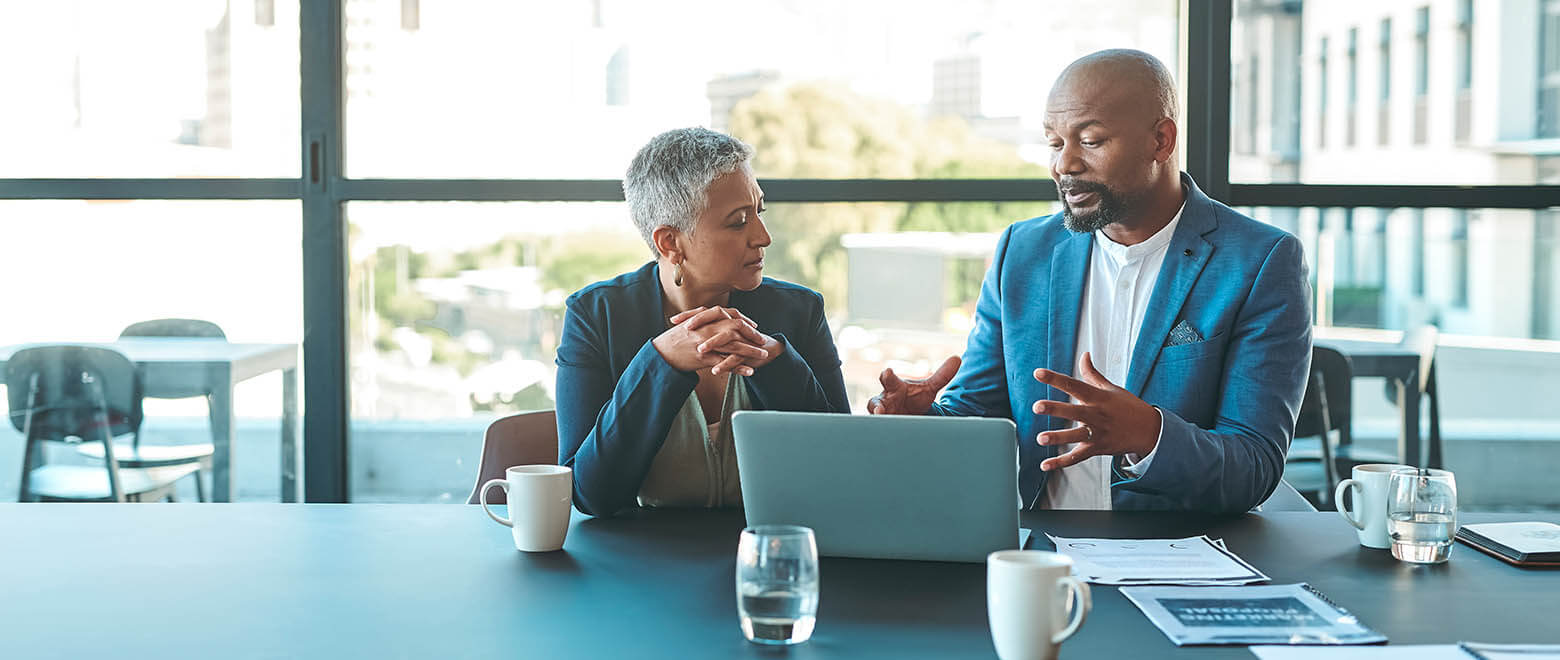 Putting Your Future First
Life looks different for everyone. Wealth management should, too. Whatever your dreams are, and no matter what stage of investing or planning you find yourself in, our team is here to provide you with the services and personalized support you need.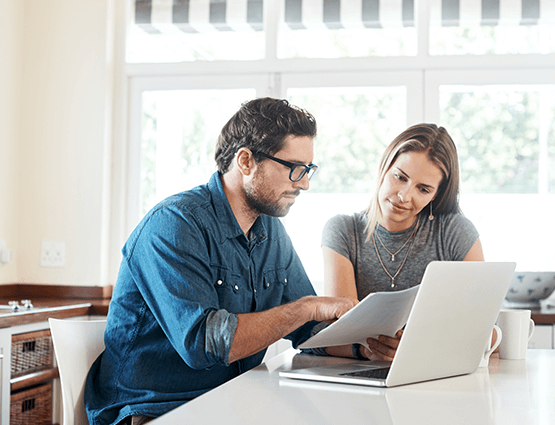 Get started with investing and work toward a brighter financial future. With the support of our financial advisors, you can create a guided wealth portfolio, plan for your business's future, set up insurance and investment plans, and more.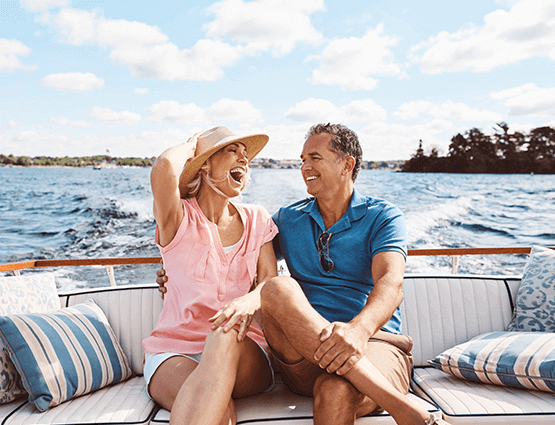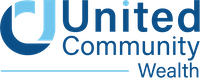 Grow and preserve your wealth, work toward retirement, and leave the legacy you hope to. When you partner with our wealth professionals to plan for your future, you'll benefit from one-on-one expert guidance in investments, insurance, and portfolio management.

Economic and Markets Update
Get new and timely insights from the experts in our Wealth Management Division in the latest installment of our Economic Overview series.