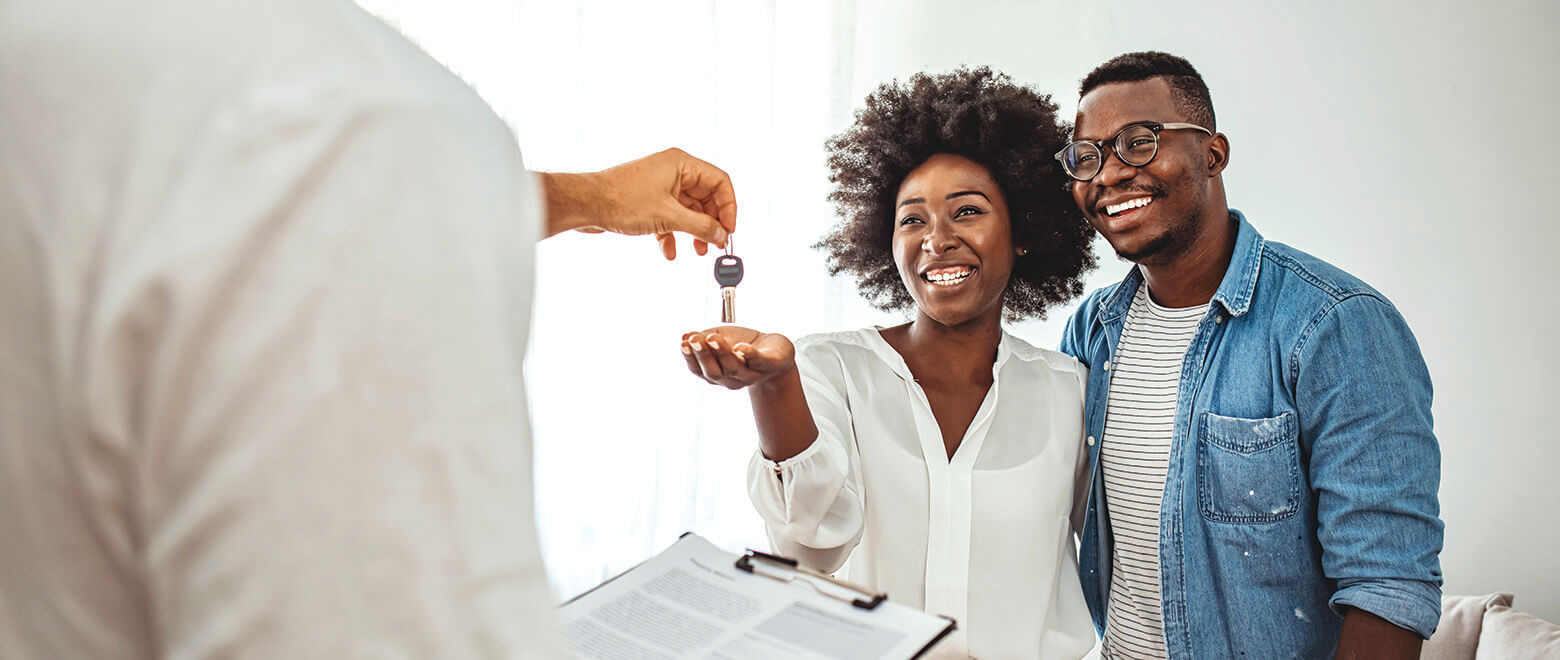 Home financing, built for our community.
United Community's PATH (Possibilities Achieved through Homeownership) loan is designed to give more people the opportunity to become homeowners. It's a no-down-payment, fixed-rate home financing option with no mortgage insurance requirement that you'll only find at United.1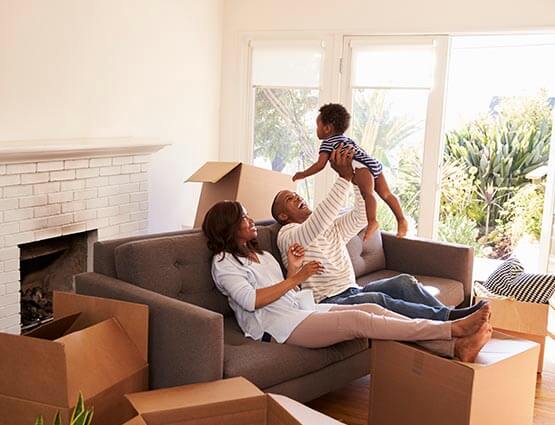 PATH Loan Overview:
100% financing up to $500,000
Minimum 640 FICO
30-year fixed-rate mortgage
For purchase of owner occupied primary homes only
No mortgage insurance required
No maximum income restrictions for properties located in:

Low- or moderate-income-level census tracts
Census tracts with greater than 49% minority population

No census tract requirement for borrowers earning less than 80% of the MSA median income
Connect with a local lender.
Fill out the form below or call 1-800-914-8224 to get in contact with the Mortgage Services team.